You finally said yes to him. And few months from now, you will be walking down the aisle wearing that beautifully tailored wedding gown of yours. But before that big day happen, several bride-to-be to do list are needed to accomplish to achieve your dream wedding. You start thinking about your wedding theme, venue, wedding dresses, guest list, invitations, decorations, and of course, the food catering for your wedding.
Preparing for your wedding can be confusing and overwhelming because of the tons of things you need to make. You may actually encounter few problems along the way. After all, problems are inevitable. However, such dilemmas definitely have solutions.
Read on and know some of the common wedding problems you might encounter and how to solve such difficulties.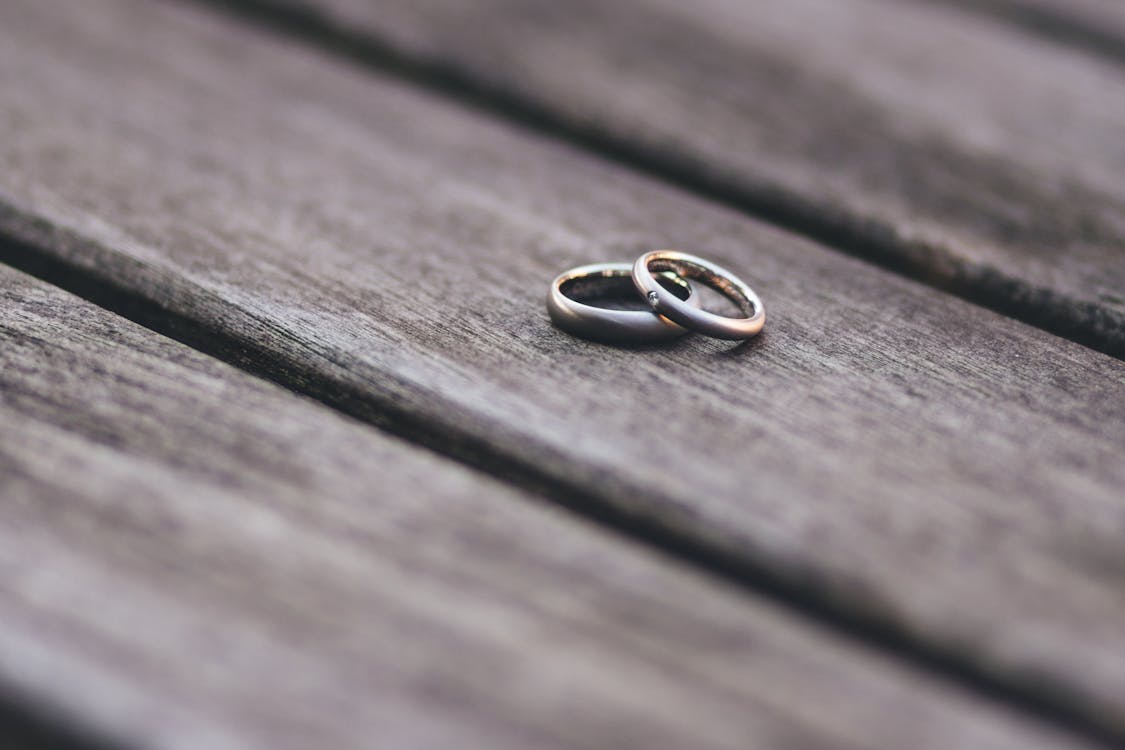 Wedding Budget
Determining the budget for your wedding is the most crucial things in wedding preparation. All the things you need to prepare for your wedding all boils down on the budget you have. Many couples plan their wedding right away without setting a specific budget first. Doing this will only result to cutting down of your guest list or settle for a location that you do not really want. To avoid such dilemma, it is important to establish first your wedding budget. Your budget will define your choices where to have your wedding reception or how extravagant your wedding dress is. Moreover, setting a specific budget will prevent you from spending money you were not prepared for.
The Plus-ones
Apart from the budget, deciding how many wedding guests you will have is also essential. Your guest list will determine the size of your wedding venue and the amount food you will need to serve. However, sometimes, your guest will appear with someone that is not included in your guest list. Hence, it is important that you have a back-up seat for those "plus-ones". After all, they just want to witness the important event in your life.
Beauty Disaster before the Big Day
You should be at your best during your wedding day. But, what if you wake up with a puffy eye? To relieve your puffy eyes, put two spoons in the freezer for about 15 to 20 minutes. Then, lay the spoons in your eyelids and let them stay there for 5 to 10 minutes.
Moreover, bring an emergency make-up kit that includes an eyebrow pencil, eyeliner, tissue, wet wipes, and translucent powder that you can put in a small pouch. This will save you if the weather melts your make-up or dealing with smudging mascara.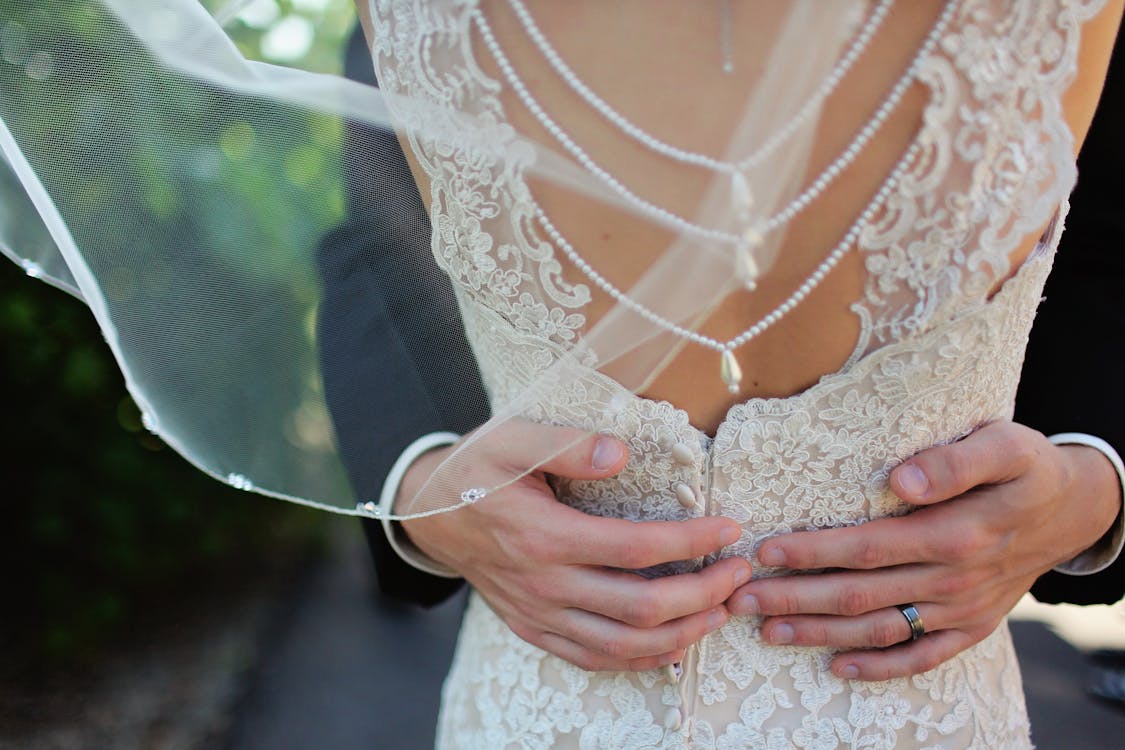 Dress Malfunction
Wardrobe malfunction does not just happen to Hollywood stars; it can happen to you, too. However, there are several ways on how to fix it. To make sure, you are ready for any dress malfunction that will happen, bring an emergency kit that includes a safety pin (in case your dress rip or when button malfunctions), button pins (when you need to slip one into a buttonhole of your dress), garment tape (can hold the fallen hem of your dress), and sewing kit.
Mistakes and problems are inevitable and its not nice if you change the date of your wedding. Preparing for your wedding can be too stressful. However, with the enough time to prepare, your big day will be a successful one. Make sure that you also have a detailed checklist of all the things you need to do and accomplish as this will serve as your guide to achieve a perfect occasion.