Studying can be pretty stressful at times, especially when you're enrolled in one of the premier and top civil engineering universities in Manila. To that extent, all four years of your college experience will mostly be spent hitting the books rather hitting the hottest bars and clubs in the metro. To that extent, students like you need a great place to study—and what better place to study at than a nice, cozy café?
When it comes to studying, a lot would agree when they say that caffeine goes great with knowledge, which makes cafes all the more the ideal locations for hitting the books besides your own home or the old-fashioned library. Around the metro, there are a lot of establishments that are able to offer a comfortable experience whilst hitting the books. With that said, here are 3 cafes that are perfect for students from around every college/university around the metro:
Diligence Café


It's one thing for a student to look for a café to use as their study space—but a place where you can study, enjoy coffee, shower, AND sleep? Now that's quality studying right there!


Located in Katipunan Avenue, Quezon City, Diligence Café, also known as 'D-Caf', is a café that definitely guarantees quality alone time with the books. Plus, besides being able to enjoy a sip of coffee with this place, you can even avail for their shower amenities and the fact that you can doze off when you need to. For those who tend to spend a whole day gaining knowledge and preparing for upcoming quizzes and exams, this is definitely the place for you!

Coffee Project


The best thing about most cafes is that each and every one of them is able to provide a unique experience for their customers, particularly students. In this case, Coffee Project is definitely one of those places!


Located in numerous branches, it's their Quezon City branch that really turns up the party…study party that is. With its cozy interior and affordable prices on coffee and desserts (not to mention the tastes to match), studying under degree program will seem worthwhile, and your grades will definitely show by the semester!
The Study Idea Space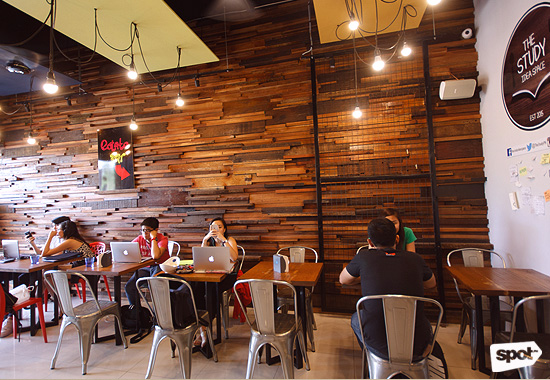 When it comes to any certain degree programs, especially civil engineering from any Manila university. With that said, studying in groups is often a great way to help each other out—and with this particular café in mind, collaboration definitely is key to getting that diploma!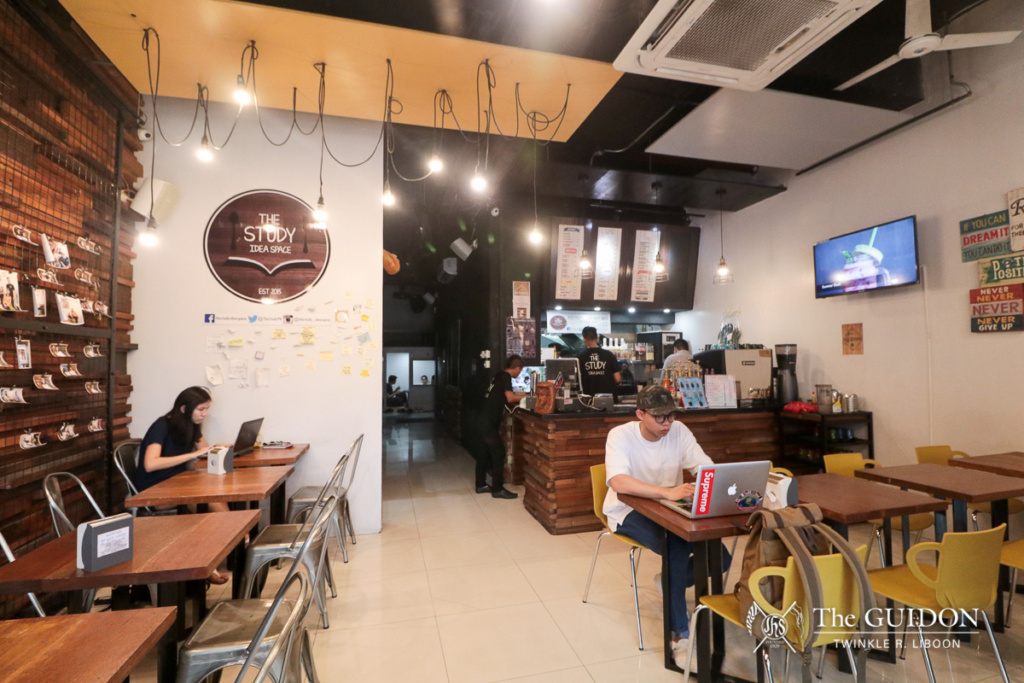 Since its inception in 2015, 'The Study Idea Space' is a place that encourages both work and leisure to co-exist in one world together. Customers are free to bring their work with them while they relax, as well as their amenities featuring numerous opportunities to enable everyone to work with one another. Think of it like a co-working space, but a 'co-study' space if you wish so.
Key Takeaway
These 3 cafes are definitely your best bets when it comes to studying and relaxing with a nice cup of coffee! No matter what the project may be, all you need to do is concentrate, sit back, and enjoy every sip whilst gaining ever bit of knowledge you'll need for class!