Bonifacio Global City, otherwise more popularly known as 'BGC', is one of the most recognizable landmarks of Metro Manila. It provides such ambiance that caters to people from different walks of life, as well as various corporations of every industry for everyone to take a shot at and venture into. While the concept of hanging out at a place like this is enticing enough, the thought of actually availing for the latest McKinley Hill condo for sale is an entirely different story, one with an ending that's sure to deliver all the happy aspects.
While living in BGC can be a bit pricey upon first glance, the actuality of living there can bring you a lot of convenience and relaxation. In case you're doubting, here are some of the best reasons why BGC is one of the best places to move in:
Living in BGC Can Bring You Closer to the Office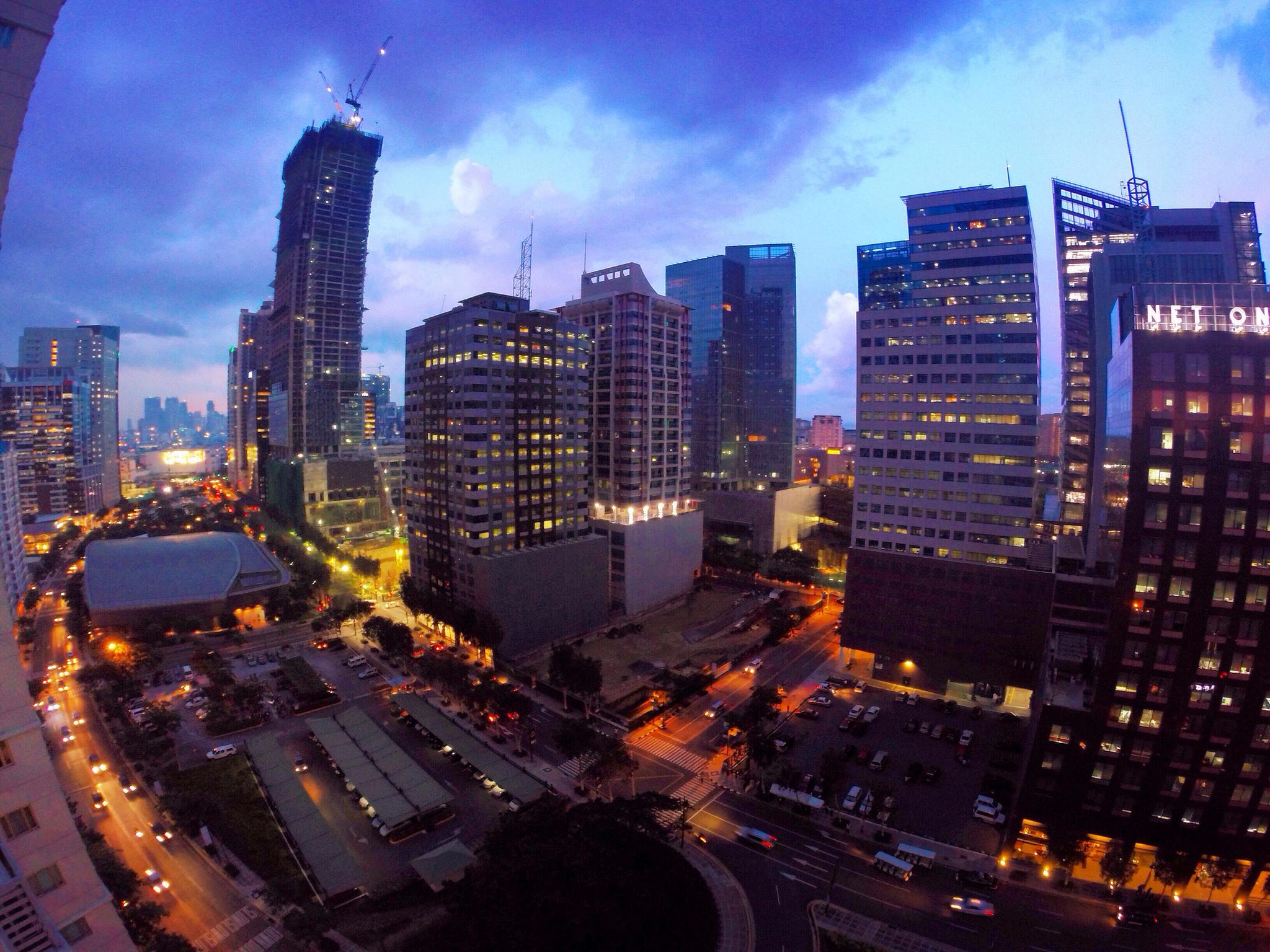 With everyone going on the daily grind with their respective fields of work, BGC is one of the most recognizable places in terms of employment; and when you live there, you won't have to worry about your morning commute or drive as you can literally walk to work. In fact, not only does BGC house numerous corporations and industries for you to work in, but it also brings you closer to other business capitals such as Makati and Quezon City.
You Can Hang Out in Numerous Hotspots in BGC


People from all over the metro flock to BGC for their own reasons, particularly to admire the scenery and take leisurely strolls around the city streets; but if you live there, you can do all that any day and anytime you want.
BGC is known for its vibrant night-life, especially in terms of drinking sessions with your friends and nights of partying. If you're looking for the best place to chill with your friends, no need to look far and no need to worry about a loss of ideas as BGC has got you covered.
There are Numerous Ways to Get Around the City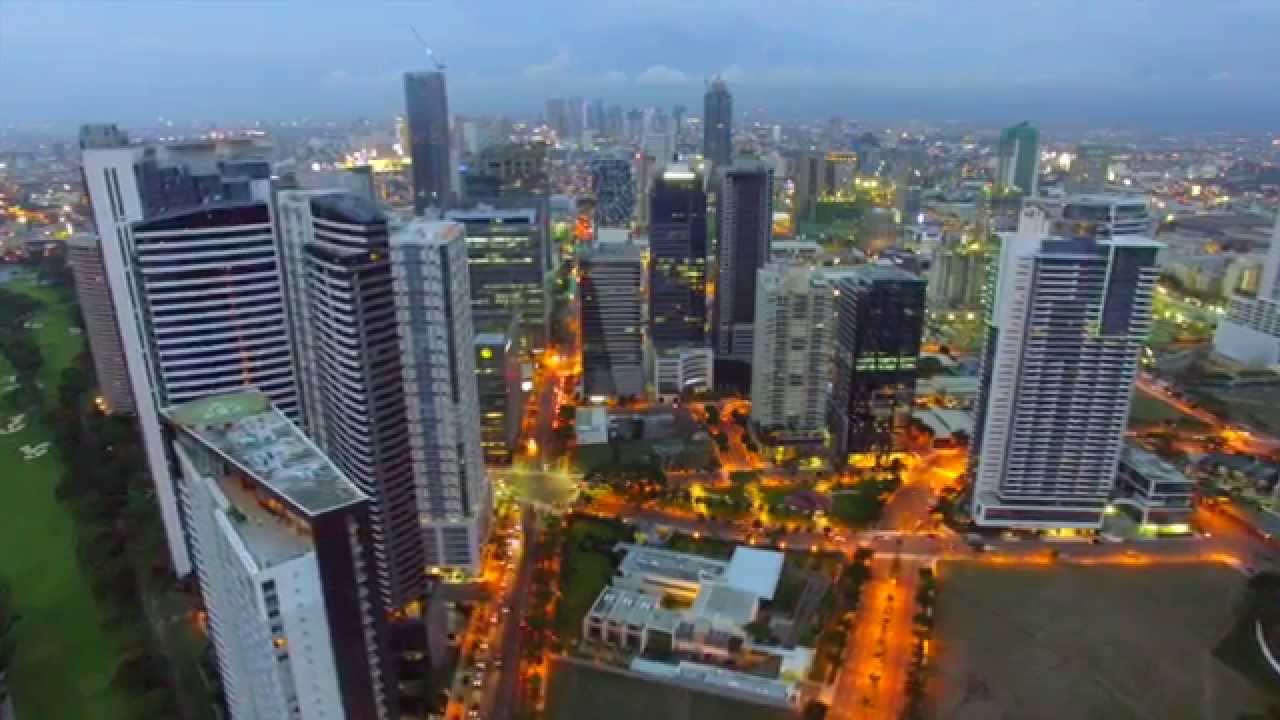 As mentioned before, there are various places around the city that you can simply walk to. In case where you're going requires a bit more hustle, there are numerous ways to get around the city. While bicycles and scooters are an ideal form of transport, the city also offers their buses for you to ride and relax in while getting to your destination. Also, if ever you're driving around the city, there'll be no need for you to worry about traffic anytime soon.
Traffic Rules are Strictly Observed

As said before in the last paragraph, there'll be no need for you to worry about traffic anytime soon in the city. Traffic rules in BGC are strictly observed by both driver and pedestrian, especially with the updated stoplights around the city.
Condos are a Variety


The latest condominium for sale in McKinley hill isn't the only one that's sought out after; in fact, there are numerous other complexes for you to avail for. Each condo unit offers world-class amenities, all of which ensure maximum comfort and relaxation just for you and your family.
Key Takeaway
Living in BGC is one of the best achievements one can attain. With the city's streets reminiscent of New York City, it definitely shows that if you can make it here, you can make it anywhere.